3 tags
4 tags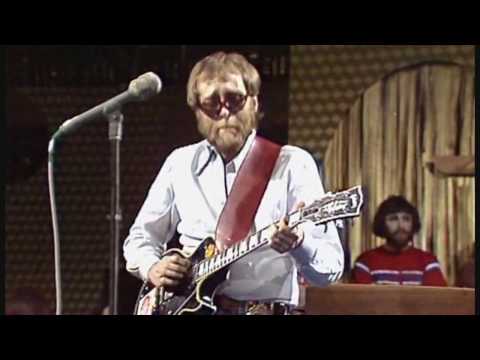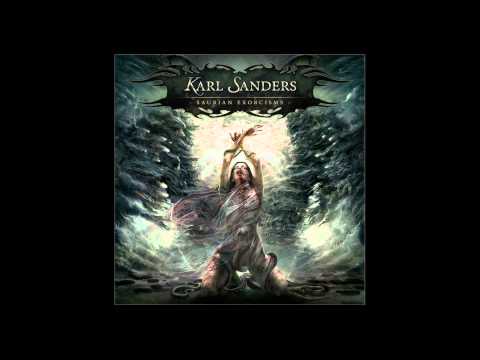 3 tags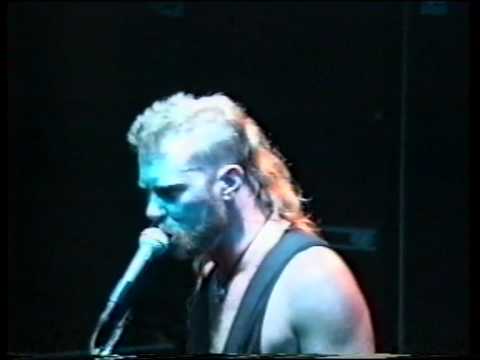 2 tags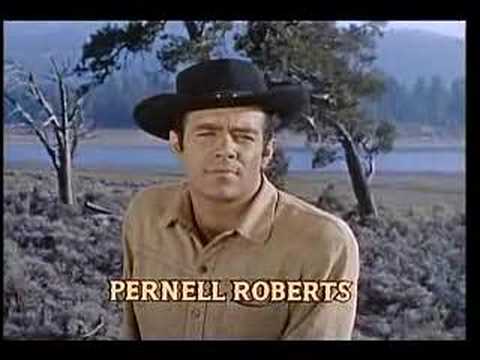 3 tags
Paper.js — The Swiss Army Knife of Vector Graphics... →
1 tag
2 tags
1 tag
2 tags
1 tag
Media Player Framework Reference →
The Media Player framework provides facilities for playing movie, music, audio podcast, and audio book files. This framework also gives your application access to the iPod library, letting you find and play audio-based media items synced from iTunes on the desktop. iPod library access is read-only.
1 tag
"A monad is just a monoid in the category of endofunctors, what's the..."
– http://stackoverflow.com/questions/3870088/a-monad-is-just-a-monoid-in-the-category-of-endofunctors-whats-the-problem
2 tags
Slick2D is a simple set of tools wrapped around... →
3 tags
Pacman a Boxing Icon →
1 tag
Watch
giantcypress: Here's a short clip of me trying to use the maebiki. This is the second cut that I tried to make with it, which is the cut that runs along the glue line of this cutoff from my workbench leg glue up. Most videos that I have found of Japanese sawyers using maebikis usually have them sawing horizontally, not vertically as I am doing here. I make no claim as to the correctness or the...
2 tags
Austerity & Fascism In Greece: The Real 1%... →
2 tags
2 tags
2 tags
Watch
noahkalina: Cat Cat
2 tags
3 tags
Event-driven finite-state machine →
[…] a finite-state machine (FSM) is event driven if the creator of the FSM intends to think of the machine as consuming events or messages. This is in contrast to the parsing-theory origins of the term finite-state machine where the machine is described as consuming characters or tokens.
1 tag
"And should the Moocher walk in, Just tell her you've been talkin' To..."
– The Ghost of Smoky Joe
2 tags
Watch
3 tags
Michael Isner's 10th Level Magic User Quaternion... →
2 tags
No #11: Manipulating history for fun & profit →
2 tags
balupton / history.js →
4 tags
Infinite Scroll + HTML5 History API →
3 tags
Screw Hashbangs: Building the Ultimate Infinite... →
5 tags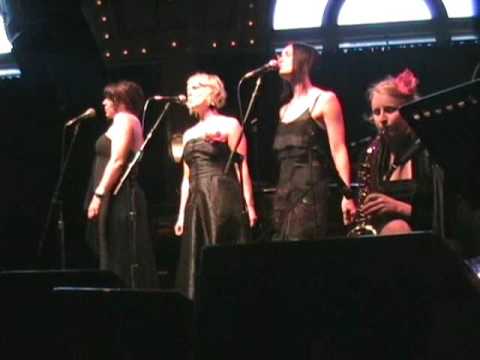 2 tags
"Boobs are very important. Say boob size (in radius, as ideal boob size is not..."
– http://cl.ly/6HCT
2 tags
2 tags

1 tag
2 tags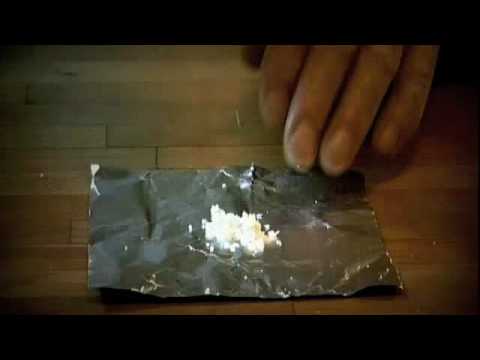 1 tag
Russian floating nuclear power station →
Floating nuclear power stations are vessels that present self-contained, low-capacity, floating nuclear power plants. The stations are to be mass-built at shipbuilding facilities and then towed to the destination point in coastal waters near a city, a town or an industrial enterprise. By 2015, at least seven of the vessels are supposed to be built.
2 tags
David Hahn →
David Charles Hahn (born October 30, 1976), also called the "Radioactive Boy Scout", is an American man known for having attempted to build a homemade breeder nuclear reactor in 1994, at age 17.
1 tag
me: Please, may I have some plutonium.
lady behind the counter: I shall fetch the chemist.
The chemist was duly fetched.
me: I'd really like a sample of plutonium.
fetched chemist: And how strong would you like it, madam?
source - www.improbable.com/2009/06/16/guardian-column-161/
2 tags
2 tags
1 tag
1 tag
4 tags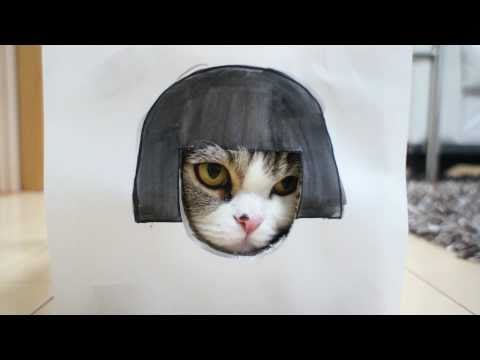 3 tags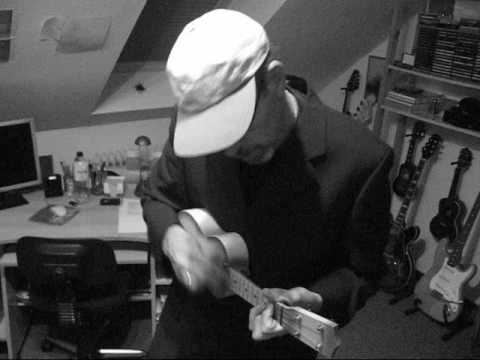 4 tags
7 tips for running an e-commerce shop
Before sealing the package: triple-check that you've put all the products in. Before dispatching: triple-check the delivery address. If you require the customer to input a phone number and you've noticed that a product is gone from stock or that the delivery address is not clear enough: just call the guy and ask for alternative products or address clarifications. You can do the same...
5 tags
cbu#1 - almost up to date
Fingerboard: Glued I simply forgot about the camera when I've glued the fingerboard. A gap in the sequence… My apologies, I wasn't really thinking too much about trying to document every step in the process. Like everybody else on the internets, I'll say: "figure out a clamping position that won't allow the sides (neck / fingerboard) to slide". Umm.....
2 tags
3 tags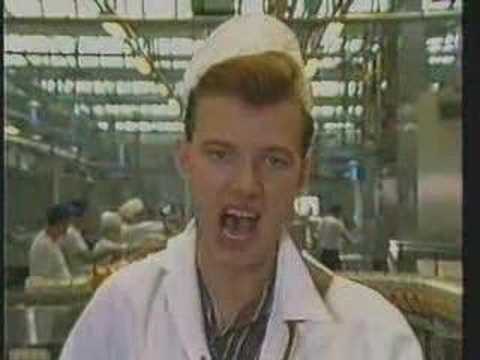 1 tag